Raymond Landscaping & Lawn Service
A Modern Family Business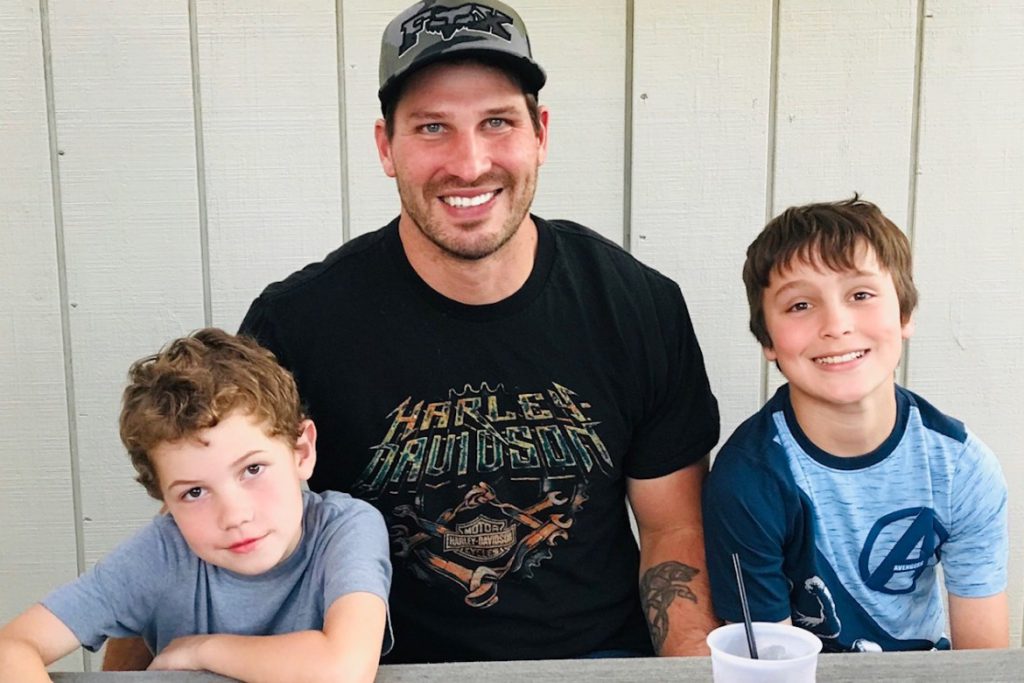 Raymond Landscaping is a modern business with classic family values and a truly unique story. Josh Raymond started his company in 2009 with only a few lawn mowers that he purchased from a friend. He started cutting grass and trimming bushes on his weekends while also working full-time as a mechanic. Teaching himself landscaping skills as he went, he became adept at all aspects of the industry: maintenance, installation, hardscaping, irrigation, snow removal and more. Within a year, he'd hired his first employee – who happened to be his cousin. Not long after that, he hired his second employee and things kept growing from there.
As the business scaled up and Josh was able to provide jobs to more and more people in the area, he came to see that Raymond Landscaping and Lawn was his true calling. He started marketing his services and launched a website. In doing these things, he doubled his business every year for the first five years. More importantly, he began providing elite landscaping and lawn services around Montgomery County and the greater Southeast Pennsylvania area. Thanks to his talent and a tight crew that he compiled, he was eventually able to start offering commercial services as well.
At every stage of the business, one thing has remained constant: happy clients.
The thing that keeps Josh keeps happy is time with his sons: Joshua (11) and Connor (8). They spend almost every weekend racing dirtbikes and motorcycles.