When Budget and Need Meet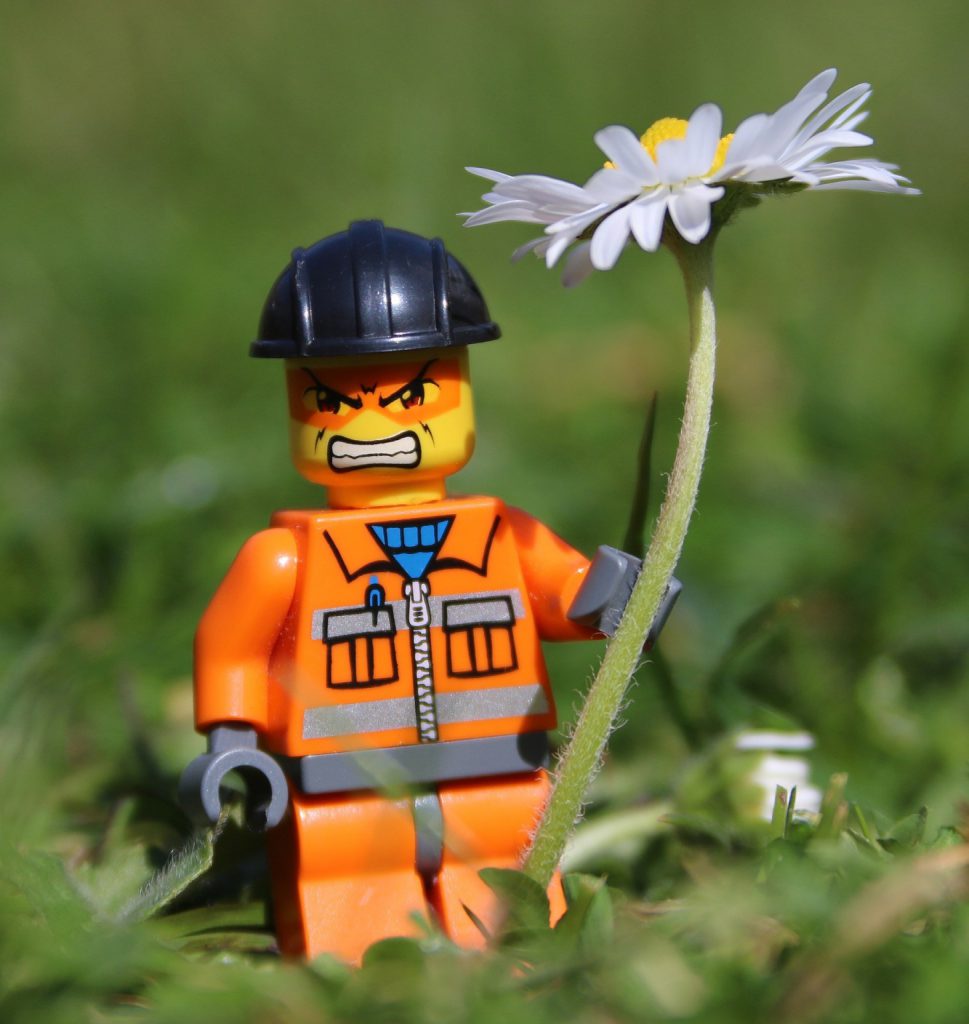 Every morning, do you pull out of your driveway and hit a series of nightmarish bumps? Are you looking out your window at weeds and overgrown brush? In the summer, are you constantly thinking about all the bugs and insects that seem to congregate at the edge of your property? Is there a small duck pond that forms in your yard every time it rains? Do you go from task to task, getting close to completion only to park in from of your home and think, "I still need to mow the lawn and weed the beds before they become unsightly. The yard is starting to look like it's browning. I should google that to find out why… I need to call a contractor before it rains next because water is getting into my basement."
If you can identify with any of these scenarios in your life, you are one of many. It's best to always keep in mind the great words of Allan F. Mogensen…
"Work smarter, not harder."
All of these exhausting thoughts have a simple solution and that is Raymond Landscaping. We're a full service landscaping contractor that offers affordable solutions to all of the aforementioned issues. Did you know that, on average, all of the remedies to these things cost under $5,000 to solve? Another thought that brings relief is that you are capable of offsetting that cost even further by combining services and having a custom maintenance package agreement in with Raymond landscaping.
If you enjoy mowing your lawn, keep mowing your lawn. Sign a long term service agreement with Raymond Landscaping to come handle the Spring & Fall Cleanup, mulching, bed maintenance and weeding.
With that service contract in place, when property challenges arise you will be relieved to just pick up your phone and send a picture and text, and then come home from work to find either the problem gone or an action plan in your possession.

The duck pond and the overgrown brush driving you crazy? Thinking you'll have to do it yourself to save money? It's been two years, you've been saying "I'll do it myself"? Call Raymond Landscaping. Chances are it will cost under $2,000 and be solved prior to the end of the month.