Why is a Landscaping Budget So Important?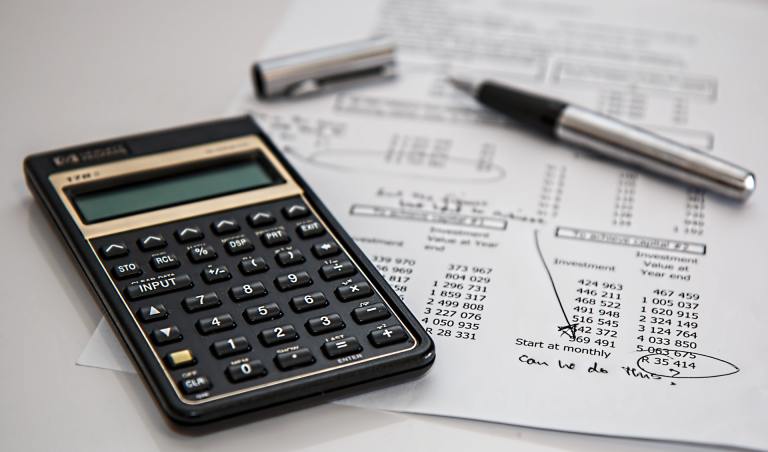 When hiring a contractor or collecting estimates from a contractor, it's imperative to have a budget range. Passing the same criteria with the same specific materials to each company bidding the project will help you achieve accurate, consistent results. The contractor will be able to inform you almost immediately during the consultation if your dollar amount range is realistic in regard to your vision.
Knowing your budget will be crucial when guiding you through the process. It will allow us to tell you if what you are thinking is realistic within the budget. If it is not, we will be able to give you alternate options that fit your budget.
If the contractor doesn't feel that the budget range you are working within is realistic, they will be able to advise you of alternate options. If it is a property maintenance package they're working with you to establish, they'll be able to advise you on what services will be of maximum benefit to your property's needs and how to get you closer to your monthly budget. When working on a design project, the person running the consultation will be able to advise you on alternative design concepts and materials that might suit your budget better. Also, in regard to design and installation, it is possible that they will be able to work with you to develop a multi-phase plan that will be more budget friendly to you & your family.
Be mindful that the rate you wish to accomplish your project will also play a factor in the prices that you are receiving. It is always beneficial to start the design process 4-8 weeks prior to the kickoff of your project. Take advantage of the winter months and early spring to have your project designed and scheduled.
Be mentally prepared to pay a "design fee" for projects. Most landscape professionals will be more than willing to credit this fee to the last payment of the first installation. This secures the client will have the best and most comprehensive design and that the contractor is secure knowing that they are not investing countless dollars into paying salaries for projects that may not come to fruition. Most contractors will require a deposit to secure your project kick off date.
Budget ranges for your property will range in price based off of many variables that are unique to your property. Don't be surprised when contacting a contractor if the price that you received differs from that of which your friend or family member paid for their property. Things that play into pricing is accessibility to service area, terrain and condition of service area, size of service area. When working with installation of hardscape and plant life, product use will slightly influence the final cost of the project.