Montgomery and Bucks County Commercial Maintenance Services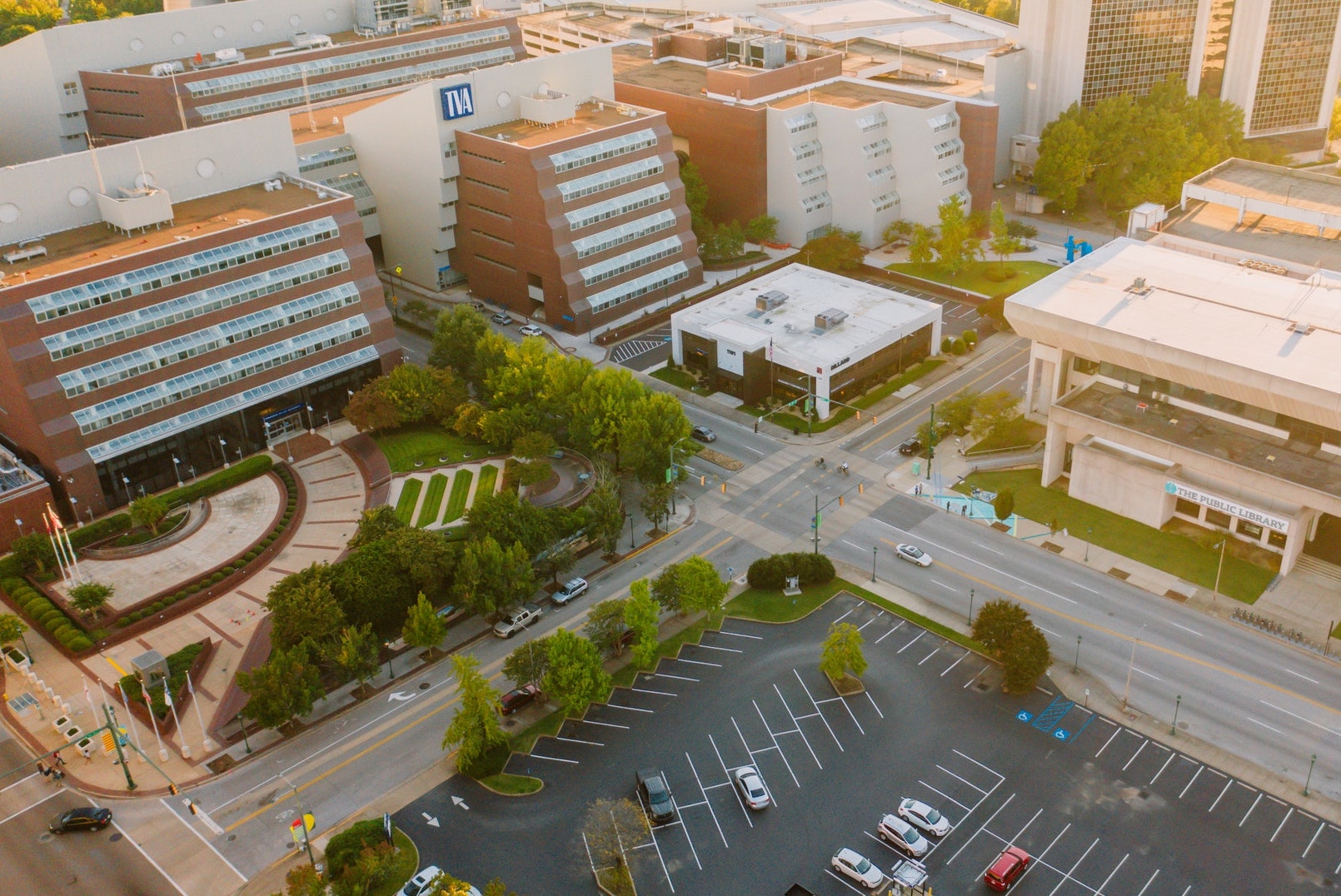 Commercial Landscaping
If you want to have the most successful business in Montgomery or Bucks County, you need to keep that business looking great. And to keep your business looking as good as possible, call the most experienced commercial landscaping company in the area, Raymond Landscaping, for our unbeatable commercial landscaping services.
Our team of expert commercial lawn-maintenance professionals provides quality lawn-care services at fair, flat rate. We have the tools, equipment, and experience to handle any size of commercial lawn-maintenance projects, including lawn care for corporate offices, shopping centers, medical facilities, retail stores, recreation grounds, and industrial properties. From trimming and mulching to lawn mowing and spring and fall cleanups, you can rely on the team at Raymond Landscaping & Hardscaping for commercial lawn maintenance services that produce quality results.
Commercial Lawn Care
Cutting grass around commercial buildings is every bit as important as mowing residential yards. In fact, because of the added liability of operating a business, commercial lawn mowing is a necessity that you can't ignore. Unfortunately, too many service providers try and charge a premium for lawn mowing for businesses. For what you wind up paying them, you could purchase a riding lawn mower and do it yourself! Luckily for you, Raymond Lawn Service remains the affordable and efficient solution for all your lawn care needs. When you need quality maintenance at an honest price, we give you the best results. Don't let higher costs of other services prevent your business from looking its best.
When you operate a business that gets zoned for industrial use, you may think that you're off the hook for cutting your grass. Unfortunately, most building owners find out the hard way that you still have to maintain your grassy areas. Our team remains the affordable choice for all your grass cutting needs. Even in dense, industrial areas, we get the results no one else can! When you need your property to look its best, look no further than Raymond.
Tree & Bush Trimming
Proper tree trimming and shrub pruning can enhance function and performance in your business landscape as well as increase the aesthetic of your commercial property and its overall value. Raymond Landscaping and Lawn Service has been providing commercial trimming and pruning services since our founding. We've grown to become experts.
Our certified arborists are experienced at identifying areas of need and the proper technique required to trim and prune trees and shrubs to achieve the desired effect while maintaining plant health and safety. Trimming & pruning are two of the most valuable procedures that any landscaping team will engage in. However, done incorrectly or at the wrong time, shrubs and trees can be damaged. Raymond Landscaping's local tree care professionals are familiar with Southeast Pennsylvania conditions and will take exceptional care of your trees.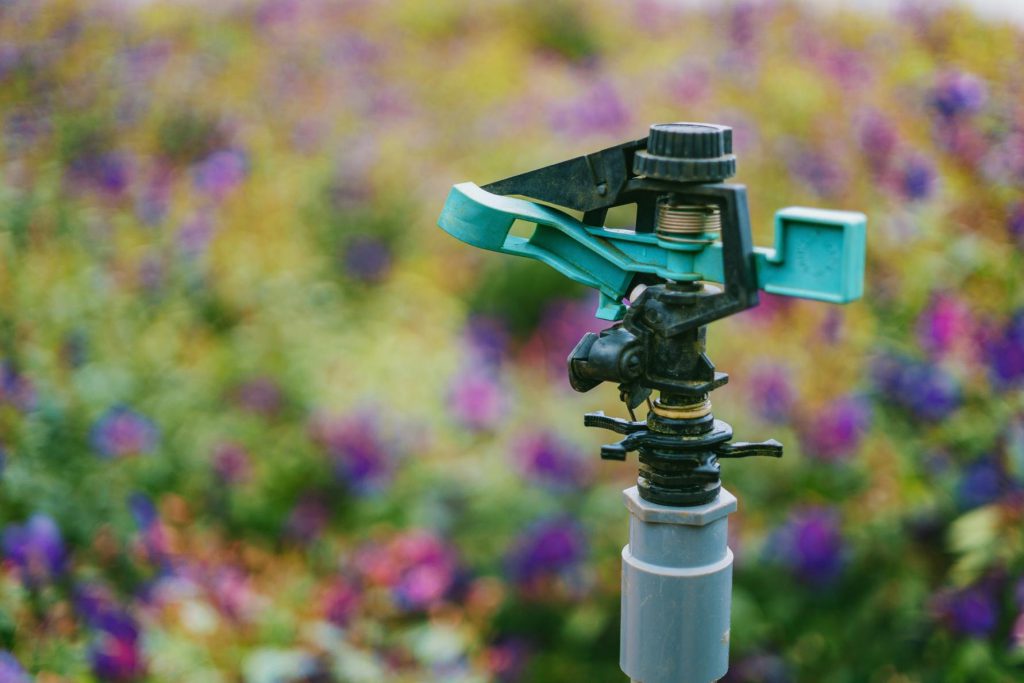 Irrigation and Sprinkler Systems
If you're looking for an easy way to keep your commercial landscape healthy throughout the year, you should consider installing a sprinkler system for your business. Sprinkler irrigation systems ensure that each part of your landscape gets the right amount of water, while also ensuring that the nutrients in the soil stay preserved. When used correctly, a strong sprinkler system can save you money and energy.
Installing an irrigation system can be a complex process, so consider partnering with Raymond Landscaping to get the job done. Our team of experts will walk you through the entire process and make sure that your business gets set up with an effective sprinkler layout. With our state-of-the-art sprinkler equipment, your property, trees, and plants will get all the water they require.
Exterior Property Management
Maintaining the cleanliness and appeal of buildings and hard surfaces is essential to the reputation and appeal of your property. Our property management and maintenance service extends far beyond lawn care and landscaping. When you schedule our exterior maintenance services, details like power washing sidewalks, decks, walls, and siding- as well as parking lot sweeping, sealing, and striping- are more things for you to check off your to-do-list. With Raymond on your team, consider it done!
We don't forget the little things like soil maintenance, mulching and weed removal. Reduce the cost of commercial landscape maintenance with a proactive plan to eliminate weeds and pests-increasing the overall appearance and value of your business. As a leading industry expert in lawn care and landscaping, our teams establish carefully calibrated, environmentally sensitive programs for the fertilization of trees and plants. You get a customized plan that is good for your reputation, your landscape, and all who enjoy it.