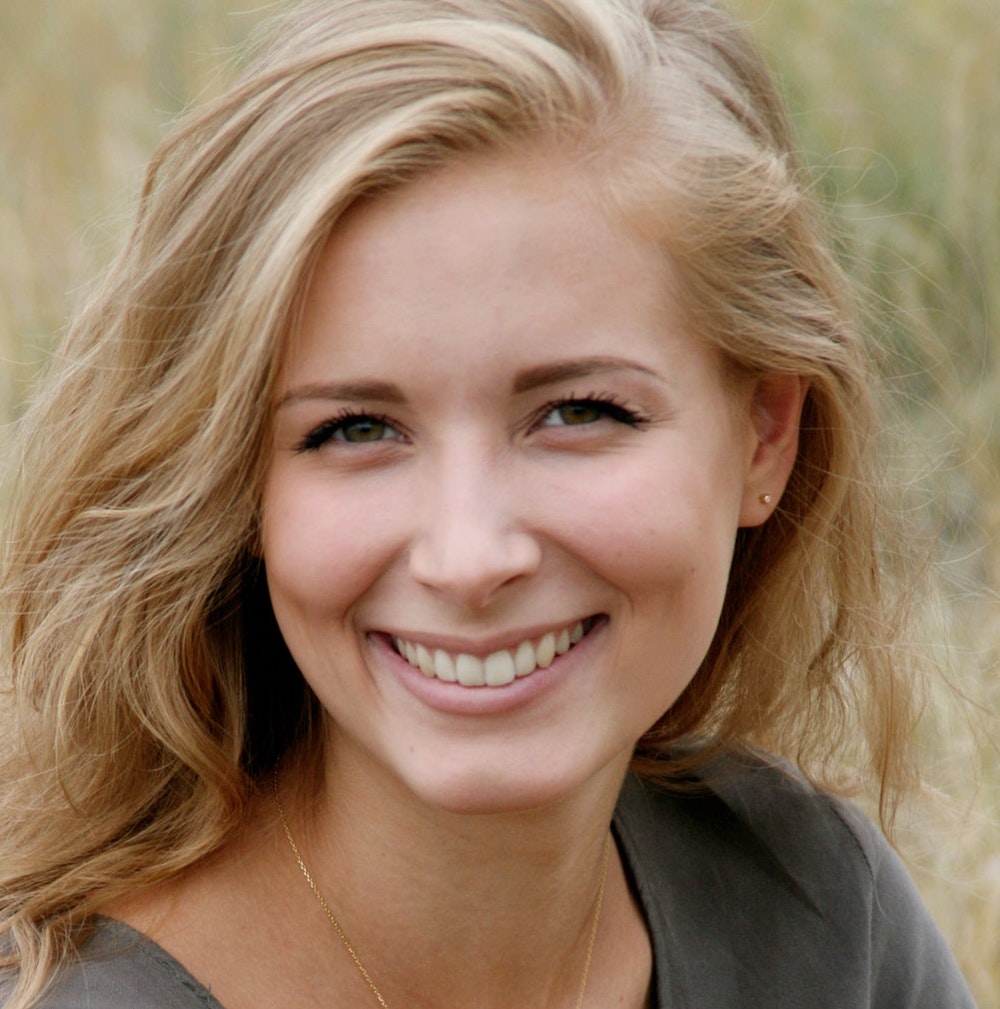 "Josh Raymond and his team did an excellent job on our front and back yard. We had several jobs, smaller and bigger, done by Josh's crew throughout this Spring and Summer and we are delighted by the quality and timing the jobs were done. We have more work scheduled to be done this Fall and definitely will use the services in the future. Very reasonable prices and great communication with Josh and with Molly! Highly recommended services."

Lidia B.
"Raymond landscaping did an excellent job on my lawn, before they came out my lawn and backyard was looking like a jungle, these two guys came out and spent the whole day making my house look like new again. I do not have a green thumb so I really needed someone to come out and clean up all the weeds. The beautiful mulch and my lawn look wonderful I now enjoy pulling up to my lawn and just looking at the beauty."

Amirah P.
"It was great working with Raymond landscaping on my backyard project. The project and quote were all completed quickly with fair prices. I had a french drain installed, a stepping stone walkway and sod put down. I highly recommend Raymond landscaping for your home project."

Ryan C.
"Great company! Josh and his crew did an awesome job on my yard, trimming and cutting down a few bushes. I would definitely use them in the Fall."
"Josh and his team do a great job maintaining my unwieldy yard and gardens, and digging me out after snowstorms. They also have done a number of projects for me, including fencing and installing garden areas. He's not only reliable and fairly priced, but he's extremely friendly and customer service oriented. Highly recommend."

Arnie D.
"Josh and his team are beyond fantastic! Him and his team built my outdoor fireplace, and there's no one else out there that I would recommend other than the Joshua Raymond!"

Dayna P.
"We were contracted to do a complete outside remodel on a house new siding ,new roof and a whole new landscape design. My company took care of the roofing and siding we hired Raymond Landscaping for the landscaping. When we first met with the owner Josh at the property he took charge immediately throwing out ideas making suggestions a few days later we met back at the property he had a blueprint of a full design with plant list so we could see the layout and were not left in the dark. His crew started on the date we agreed upon turning this plain ordinary house into a breath taking dream yard from the new trees to the river rock pond simply amazing. I would say we definitely got what we paid for excellence at its finest!!!! "

RM Kaufman
"Our home is surrounded by 60-80′ pine trees. There were 10+ trees needed to be removed, since they were too close to the house. In the past, we had lots of other pines fall onto our house. We were worried that these would also fall, so we asked to have them removed ASAP. Raymond Landscaping was able to schedule us within days for this large job! They were very professional. In fact, the cleanup afterward looked like the trees never existed. I would recommend Raymond Landscaping to anyone!"

Sightseeing Sasso
"Josh and his team at Raymond Landscaping did a great landscaping job at my office. When I moved to my new office building a year ago, the flower beds were full of weeds and were just a mess. Josh and his crew gave us a 'landscaping makeover' and it looks great now. I would definitely recommend Raymond Landscaping!"

Steve G.
"Josh and his team did an amazing job helping us simplify our yard. The previous owner had put in multiple garden "patches" around the property. It was just too much garden for my husband and I to keep up with. The yard was turning into an overgrown lot. Josh listened to our concerns and worked with us to come up with the best solution for our situation. The Raymond Landscaping team pulled out multiple garden areas, leveled the ground and laid sod. It looks great and has made our yard so much easier to maintain. We continue to get compliments from our neighbors..We liked their work so much, we had them put a stone patio in for us as well! We highly recommend Raymond Landscaping to anyone looking for a hardworking, honest landscaping team!"

Kristen A.
"I used Raymond Landscaping this entire summer for lawn service and I've never been disappointed, they just finished a fall clean-up for me, and everything looks beautiful! I will use them for a spring clean-up and my lawn service next year without hesitation. "

Sandy D.
"I recently just had an EP Henry retaining wall built by Raymond Landscaping. They had it done so fast and it looks great!!! I will be using them for my fall & spring clean up because they did such a great job. My neighbors are very jealous!"

Amanda S.
"We are very pleased with our lawn service from Josh. The lawn always looks excellent after he comes. "

Sze Y.
"After one call inquiring about pricing, they came out and cut my lawn without an agreement. I wasn't even sure who had dome it for weeks until I received a bill. Bad business practice, sub par work. I would not recommend to anyone."

Stephen V.
"Raymond Landscaping gets 5. Snow and ice gets 0 cause they don't know how to play."

Dennis T.
"Raymond is an amazing company. They did an AWESOME job with our lawn."

Nufo R.
Leave Us A Review
Please use the star rating drop down and comment box below to leave us a review: